Wandering Habits
Wandering Habits - Graduation Research into making graphic design in nature and public. A modular space in which all branches of graphic design are asked to observe and create and transfer knowledge with the participants.
More to come!
Language: English


Bubbly Wubbly Regular
A fun new little treat!
Send me an email if interested!
See the pretty planet!
Floating sphere!
Faintest breeze will fan it
Far or near;

World as light as feather;
Moonshine rays,
Rainbow tints together,
As it plays.

Bubbly Wubbly Bold
A more fun new little treat!
Drooping, sinking, failing,
Nigh to earth,
Mounting, whirling, sailing,
Full of mirth;

Life there, welling, flowing,
Waving round;
Pictures coming, going,
Without sound.
Bubbly Wubbly Extra Bold
The most fun new little treat!
Quick now, be this airy
Globe repelled!
Never can the fairy
Star be held.
Touched, it in a twinkle
Disappears!
Leaving but a sprinkle,
As of tears.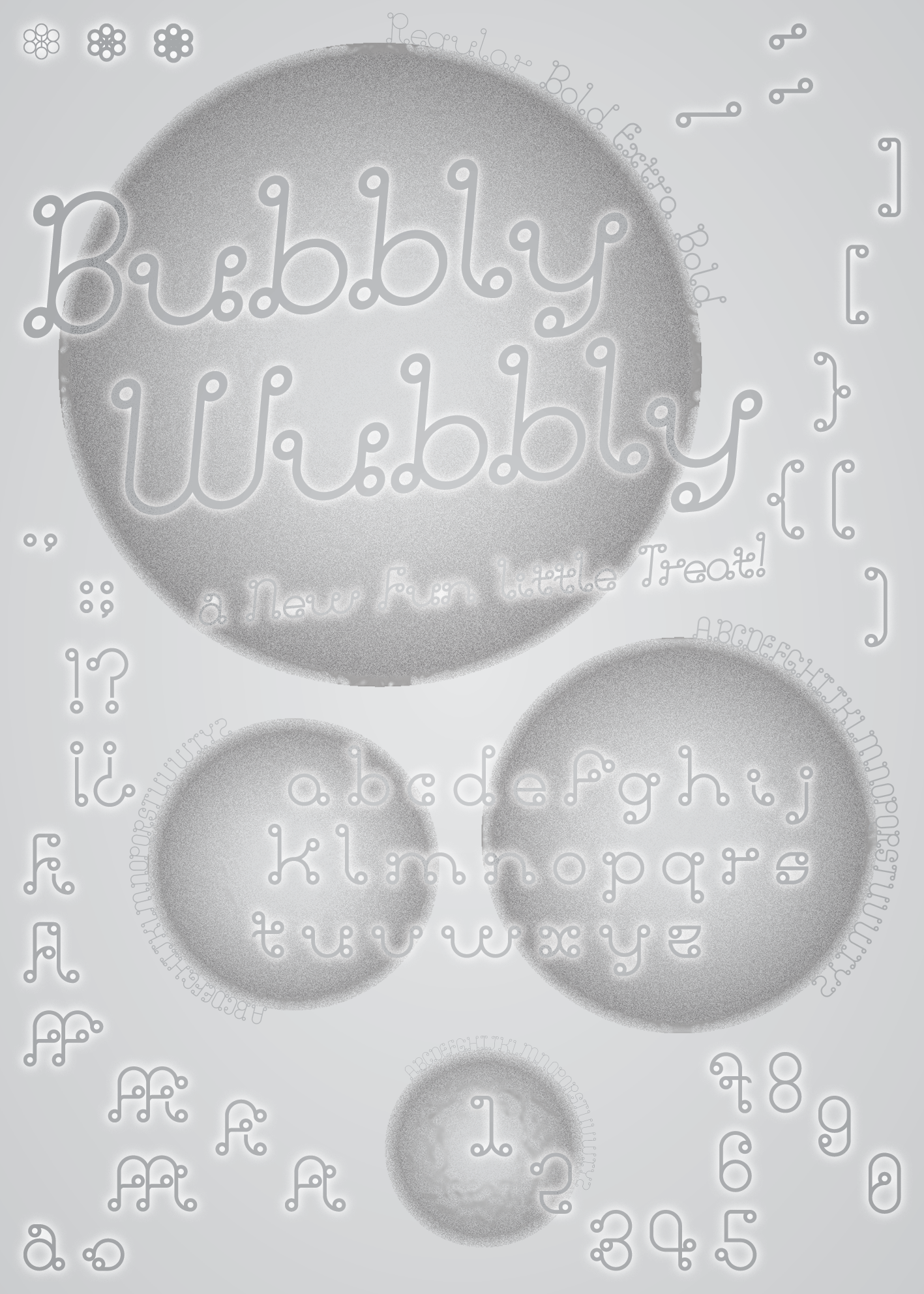 Voorwaarts KW140
The relationship between humankind, Ships and the Sea, told through photographs collected in the Nationaal Archief in The Netherlands.
The book signifies a ship in itself, carrying the reader on a passage through the (dark) history of voyaging.
The content is the inventory of the ship, similiar to a logbook of a ship, through this method the inventory is linked back to the Nationaal Archief completing its passage.
Language:
English

Binding:
Otabind

Paper:
Focus Book Ivory
Linen Press


Reading my Panties
Reading My Panties by
@lu_lin_l
designed together with
@a.room.ofmyown
.
A wonderful collective manifesto on female undergarments and the stories they are telling, told through stories from anonymous participants.
Published by
W139
First edition: 30 copies
Second edition: 150 copies
Language:
English

Binding:
Staple Bind

Paper:
Munken polar rough
Olin Bulk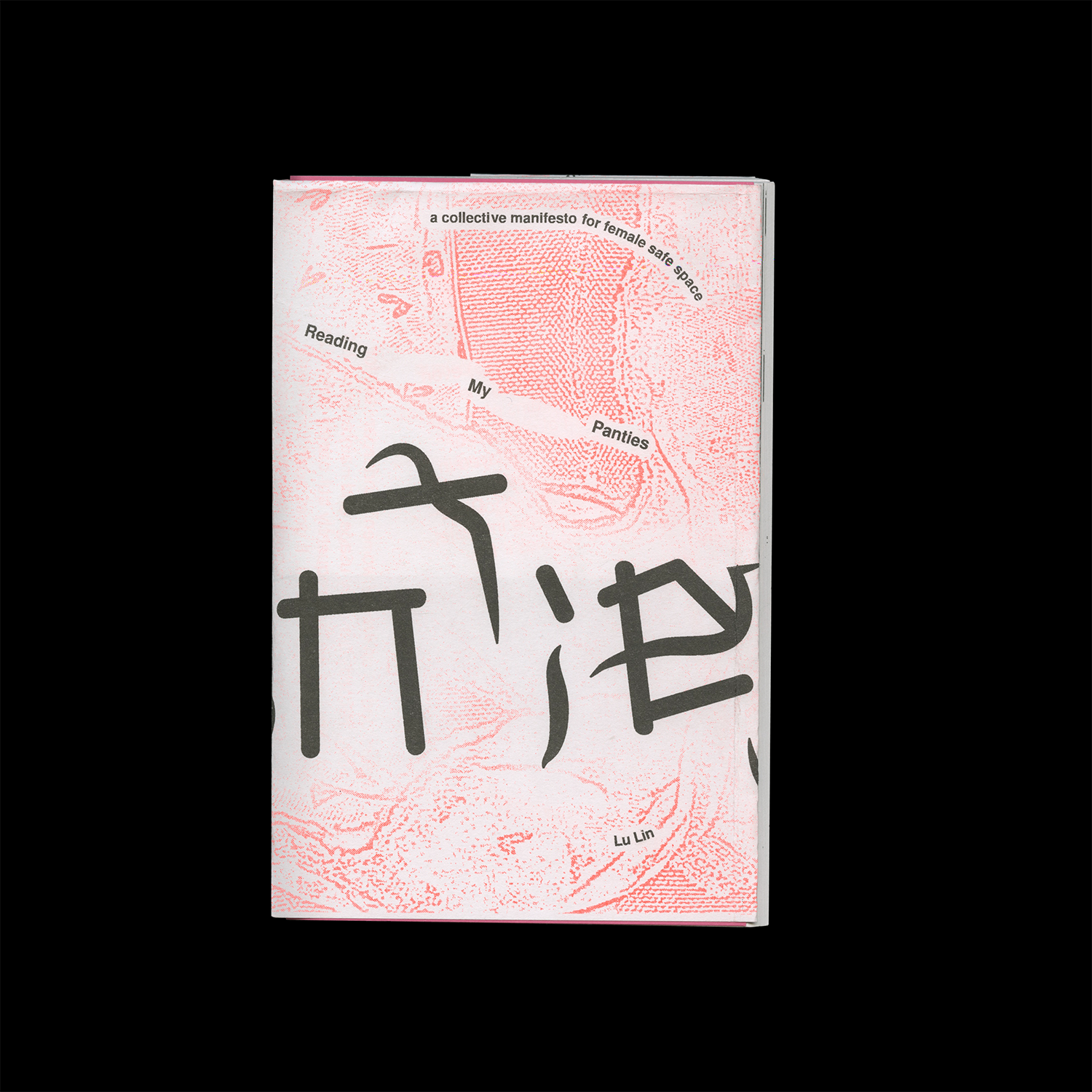 Sancta Ziana

Typeface for a short movie.

SANCTA ZIANA an interpretive dance short movie, taking you along for a ride. Flowing through time and space it comes and goes on and on, round and round, over and under.